Book Now!
THIS IS AN ONLINE RESERVATION SYSTEM. CREDIT CARD PAYMENT IS REQUIRED. COST OF THE EXCURSION IS $25 PER ADULT AND $22 PER CHILD. COST DOES NOT INCLUDE $7.50 PER PERSON PARK ENTRANCE FEE FOR 13-YEAR OLDS AND ABOVE.
*In addition to our regular excursion pick-up times listed below, we have added a special 6:00 am to 9:30 am excursion and for a limited time only (May 1, 2016 to August 31, 2016).  This excursion time is perfect for those of you who would like to get into the bay early. Not only will you be able to avoid the summer crowd, but you'll also be able to enter the bay without having to pay the entrance fee or watch the instructional video.
To book a snorkeling excursion to Hanauma Bay, please first select a date from the calendar below. To see subsequent months, click either on the plus (+) sign or the forward arrow.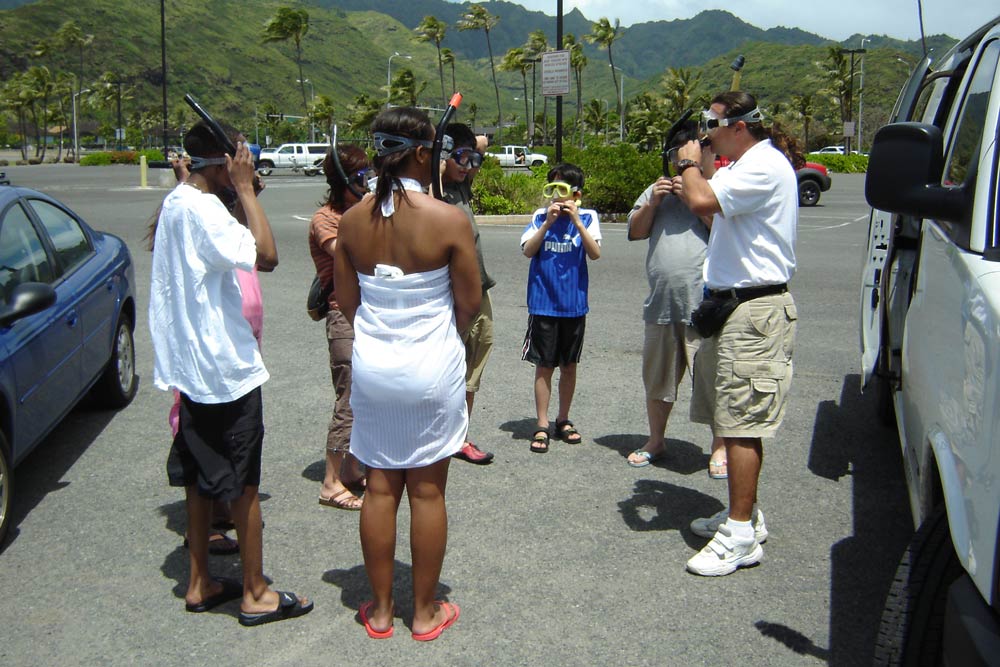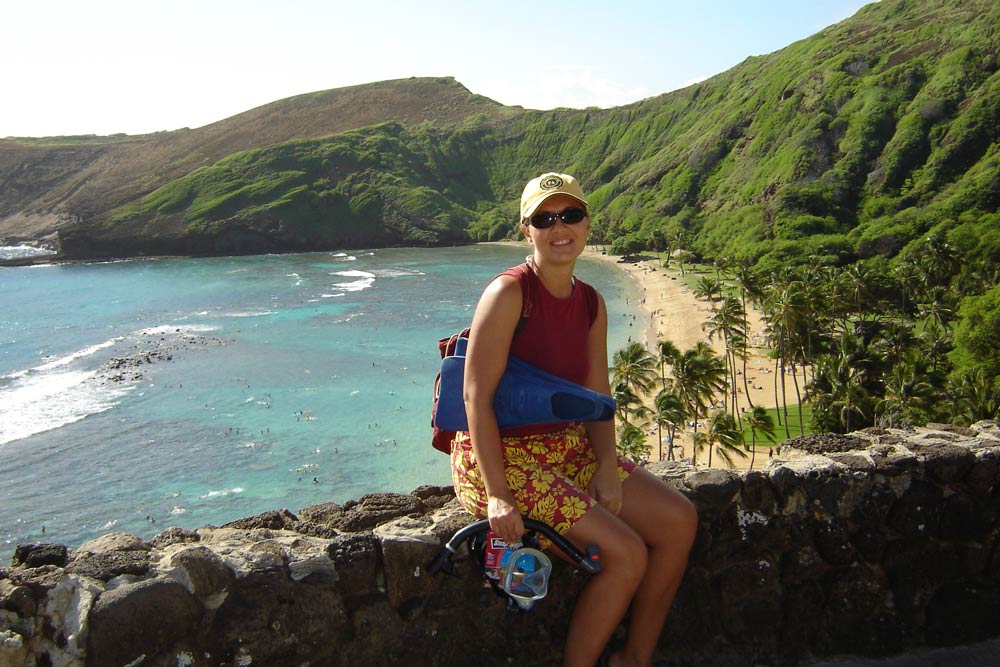 Reservations are required and must be made at least 24 hours in advance. The snorkeling excursion package is sold ONLY with transportation and snorkeling gear is not available as a separate rental – see FAQ #1.