Hanauma Bay Snorkel Adventures
Passionate about the outdoors, president and owner Florin Moisan-Nica started the highly successful Hanauma Bay Snorkel Adventures in 1998.  Florin believes everyone should experience the thrill of snorkeling at least once in his or her lifetime.  Snorkel, a fun and easy recreational activity, is experienced at its best in Hawaii's exquisite snorkel paradise—Hanauma Bay.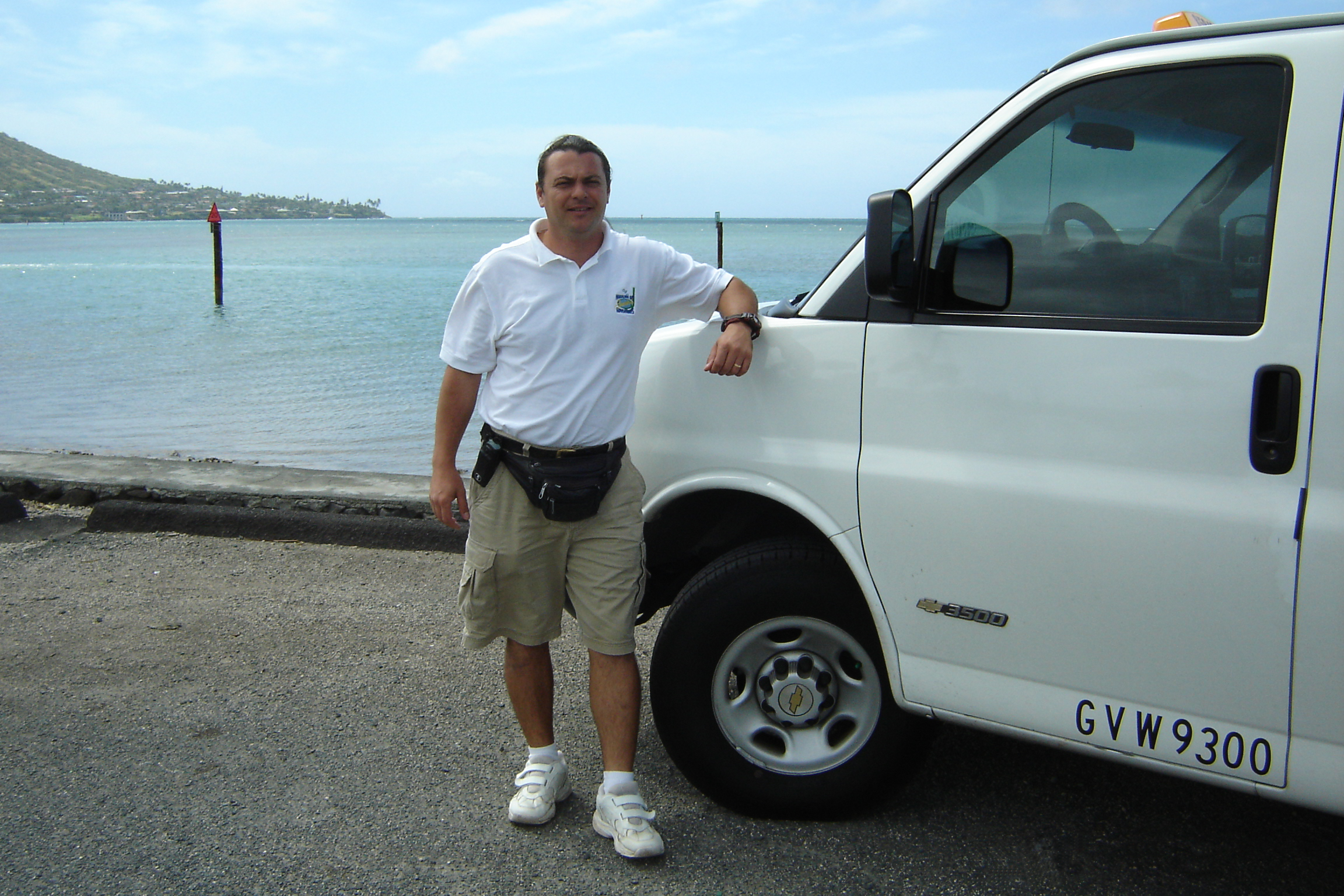 Contact Information:
Hanauma Bay Snorkel Adventures
P.O. Box 25354
Honolulu, HI 96825
admin@hanaumabaysnorkel.com
Phone: 808-306-3393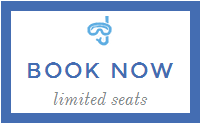 Hanauma Bay Snorkel Adventures exists to facilitate your trip to and from one of Hawaii's favorite water wonderlands.  Nature takes care of the rest!  Be sure to see the video about the bay!
Come meet Florin and his associates.  Their enthusiasm and friendly service will convince you it's time to discover Hanauma Bay!